​
SHIPPING UPDATE: WE HAVE BEEN EXPERIENCING SHIPPING DELAYS THROUGH USPS & UPS ALONG WITH SUPPLY CHAIN DELAYS. PLEASE BE PATIENT WITH US.
WE CURRENTLY RESERVE THE RIGHT TO REPLACE JAR STYLES AS NEEDED DUE TO RECENT SHORTAGES.
​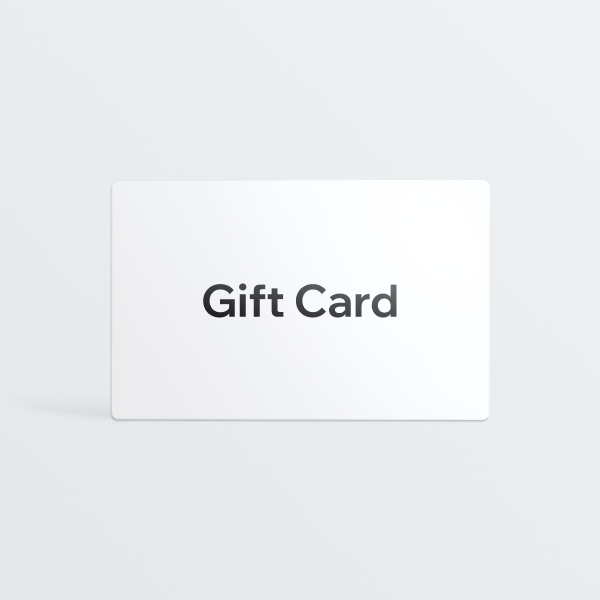 eGift Card
$25 - $100
You can't go wrong with a gift card. Choose an amount and write a personalized message to make this gift your own.